"Does Embarrassing, Paralyzing Fear of The Dentist Stop You From Enjoying The Healthy Smile You Deserve?"
"Tiny Little Pill Approved by FDA Offers Breakthrough for Those Suffering from Acute Dental Fear"
For many people, a trip to the dentist can be frightening and filled with anxiety. If you are afraid of needles or drill sound or you had traumatic dental experiences in past, then sedation dentistry can help you. It's as simple as taking a pill and wake up to a new beautiful smile. With sedation dentistry, you'll feel like you've slept through your appointments.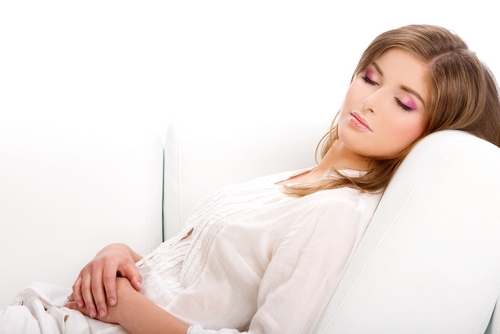 How does it work?
You are given a pill to take a night before and an hour prior to your dental appointment. Your companion accompanies you to the office. When you arrive, you will be drowsy. After you are comfortable your vital signs will be monitored, our experienced clinical team will take care of your dental needs. When your treatment is completed, your companion will return you home to finish your relaxing sleep.
Who should consider Sedation Dentistry?
People who…
have fear of dental treatment
had traumatic dental experiences in the past
hate the noises, smells and tastes associated with dentistry
hate needles, shots or the sound of the drill
have bad gag reflex or difficulty getting numb
have very limited time to complete dental care
We look forward to making you feel comfortable and right at home, like one of our family.
Call 209-522-6400 today!!!