"We take pride in your happy smile!"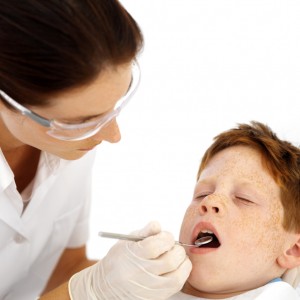 It is the mission of Comfort Dental to provide high-quality dental care in which we treat every patient as a friend. We are committed to excellence in everything we do.
We are committed to providing a lifetime of optimum oral health to our patients and strive to foster patient relationships based on mutual trust, excellent customer service, and the best patient care available. Patients will be at ease knowing that their care will be administered with a sense of caring, comfort, and kindness. We take pride in our profession.
To keep up with the ever-changing advances in dental science and creating the most modern dental office possible so that we can provide our patients with the best that today's dentistry can offer.
To be the place where your comfort comes first and minimize pain in every possible way.
To work together as a team to run an efficient practice considerate of our patients' individual needs and concerns.
To design the best treatment plan for our patients' individual needs.
To educate our patients on good dental health and the benefits of optional cosmetic treatments that may help improve their appearance.
We do not discriminate based on religion, age, sex or race ; in the patients we serve, the people we recruit or the employees to whom we provide a livelihood.
In living up to these commitments, it is our goal to create a practice built of lasting relationships with friends who are glad to see us and grateful for what we do for them. If we are successful, we can also share those rewards with our staff members and provide for them an extraordinary satisfying lifetime career.
Quality care for a lifetime of happy smiles. Call 209-522-6400 today!!!